Package Ice for Delivery or Pickup
Packaged Ice is Available in
The Following Bag Sizes: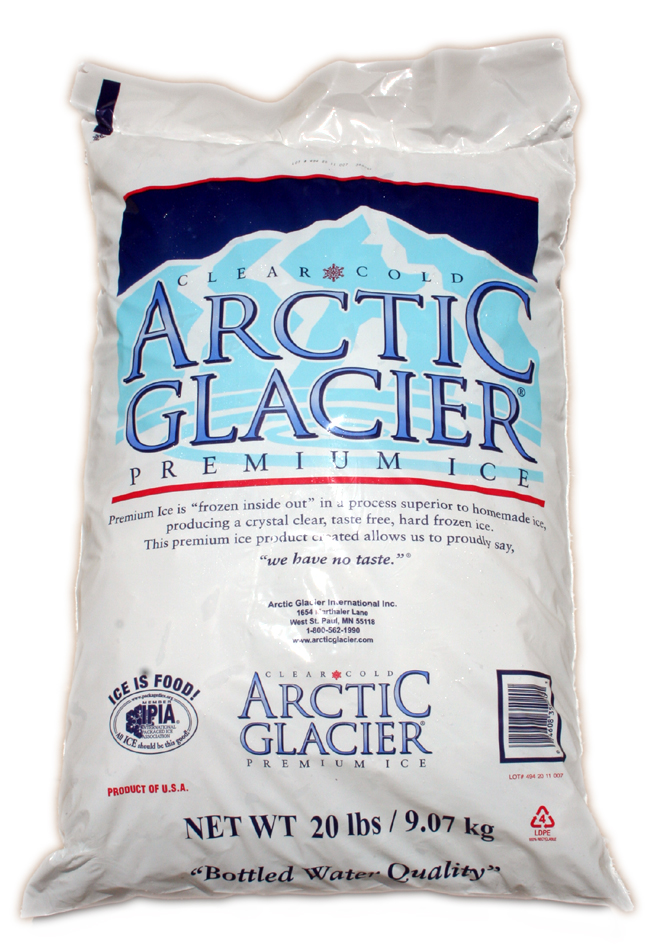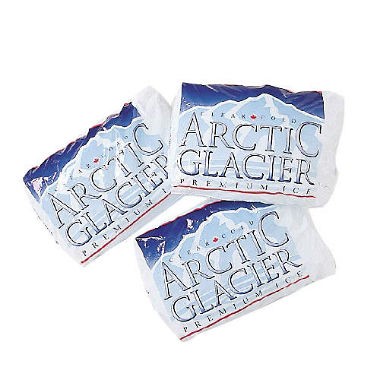 Dry Ice - Commercial Customers
Empire Ice Company sells dry ice commercially to a wide array of customers including: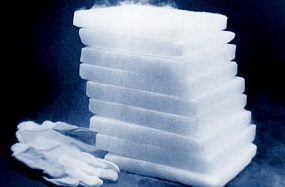 Ice Blocks are always available in quantities of 25lb up to 300lb, These blocks are perfect for making shave ice, using in an ice chest, or even sliding down a hill for fun. We also offer completely clear Carving Blocks for ice sculpting that require an advance order.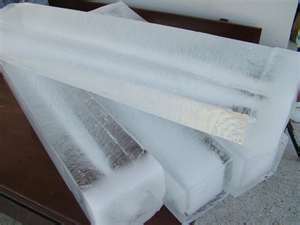 Business and Residential Ice Delivery Services
We deliver ice to Riverside County, San Bernardino County, and Orange County for your special occasion or event. Our customers include corporate retailers, independently owned stores, county fairs, company picnics, charity events, sporting events and many others.
We also rent refrigerated trailers to prevent the ice from melting during your event. These trailers are 5ft by 8ft so they don't take up much space but can hold up to 3,800lbs of ice.
We can help with any type of ice delivery you may require!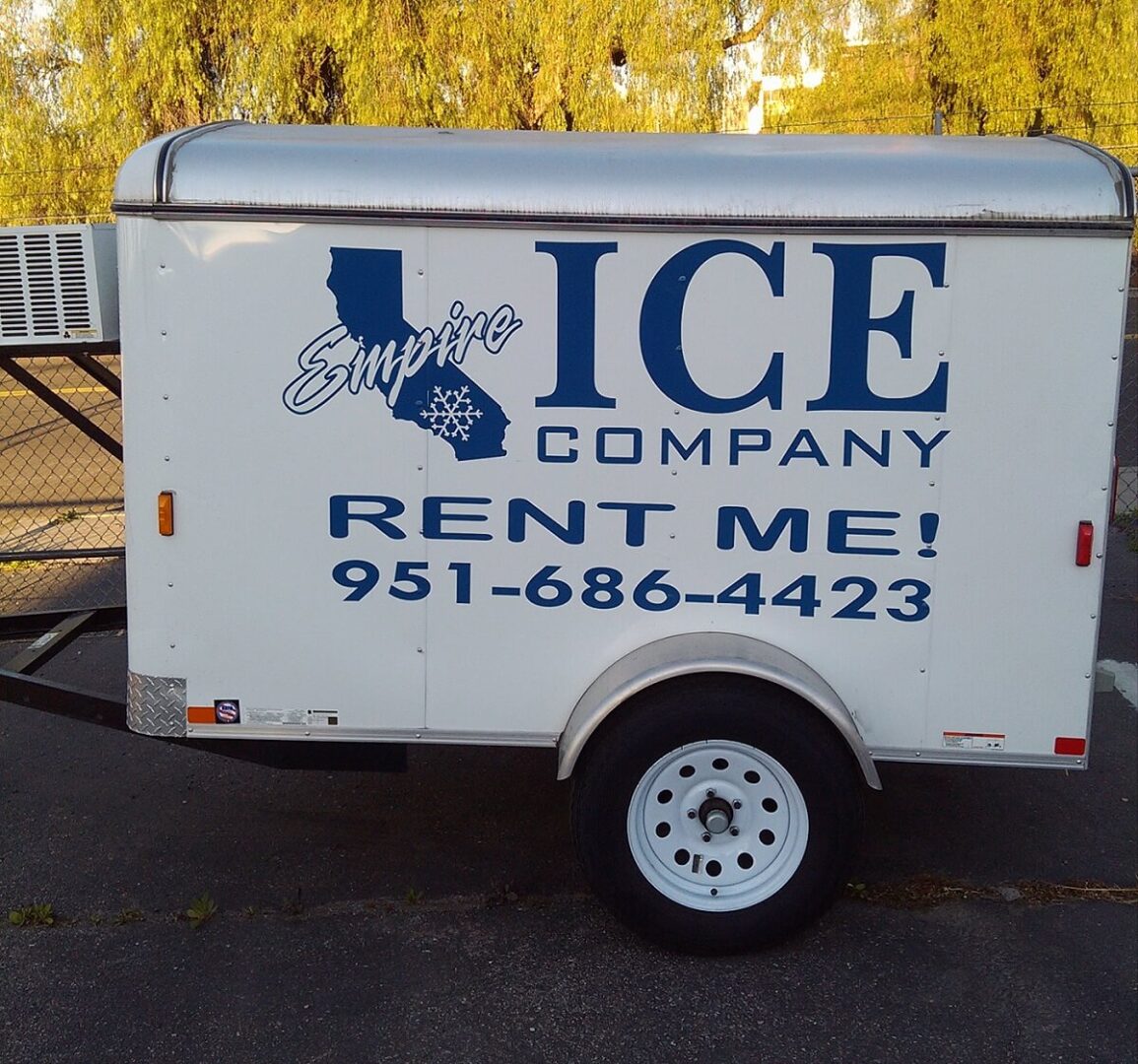 A HOST OR HOSTESS SHOULD PURCHASE 2-3 lbs OF ICE PER PERSON THAT ATTENDS THE PARTY. THIS AMOUNT WILL PROVIDE ENOUGH ICE FOR CHILLING REFRESHMENTS ALONG WITH INCLUDING ICE IN YOUR BEVERAGES.
YES, EMPIRE ICE CAN PROVIDE WEEKLY SCHEDULED DELIVERY SERVICE TO YOUR BUSINESS AND ALSO DELIVER TO YOUR HOME FOR SPECIAL OCCASIONS. FOR HOME DELIVERY A MINIMUM ORDER IS 800 LBS.
DRY ICE WILL SUBLIMATE AT A RATE OF 5-10lbs EVERY 24 HOURS.
DRY ICE IS SOLD PER POUND AND A 10LB BLOCK IS ABOUT THE SAME SIZE AS A PAN OF BROWNIES.
YES – COME BY OUR ICE HOUSE IN RIVERSIDE AND WE WILL SELL YOU ANY QUANTITY OF ICE YOU NEED. CUSTOMERS STOP BY FOR A 7 LB. BAG OF ICE ON THEIR WAY HOME TO 1000LBS AND UP FOR WEDDINGS OR BIRTHDAY PARTIES.